EASY AS 1-2-3
1:  Collect as many keyless remotes as you can. | 2: We ship you a FREE prepaid shipping box or email a shipping label for your keyless remotes. | 3: You get paid!  
The best part is the more keyless remotes you send us the more we pay you! What are you waiting for?!?!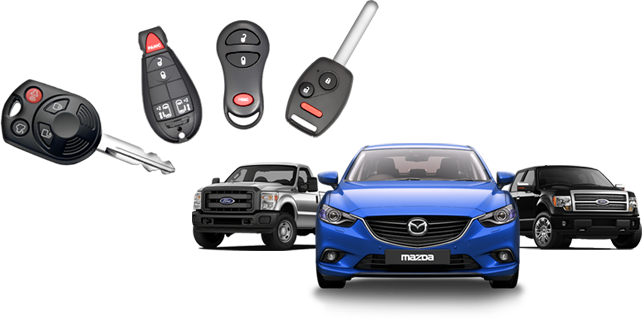 TURN KEYLESS REMOTES INTO CASH!
As our name suggests- we pay cash for old, unwanted, forgotten, orphan keyless remotes.
If you have a box full remotes just laying around, don't let it collect dust – you can turn it into cash! We pay up to $50 per keyless remote!
Cashforkeyless.com is looking for car dealers, salvage yards, car electronics shops, auction houses and other companies/individuals in automotive industry to purchase large quantities of keyless remotes from in USA and Canada.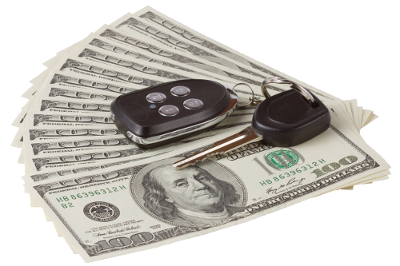 GET IN TOUCH TODAY!
Feel free to Call | Text | Email. Whichever is easiest for you!
GET YOUR FREE PREPAID SHIPPING BOX
We are happy to answer any questions you might have!